Ralf "Popeska" Popescu (born October 9, 1992) is a Dubstep, House and Electronica producer. He is from Atlanta. He is currently signed to Solfege Records (owned by Liberty).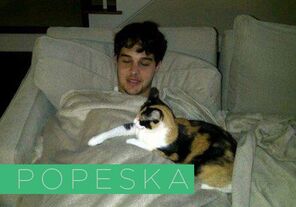 His SoundCloud profile is a great example of the journey of this young dubstep artist; showing the progression from his early days of deep sub-bass sounds to his more recent ripping electro sounds.
External Links
Ad blocker interference detected!
Wikia is a free-to-use site that makes money from advertising. We have a modified experience for viewers using ad blockers

Wikia is not accessible if you've made further modifications. Remove the custom ad blocker rule(s) and the page will load as expected.