There is a wikia about Monstercat Media. The Monstercat Media wikia can be found here.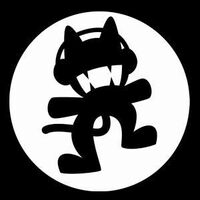 "Monstercat is a record label and media network based in Vancouver,Canada dedicated to supporting up and coming musicians."
Monstercat constantly looks for new musicians with talent. Categories include Dubstep, House, Electro, DnB, Drumstep, Trance, Hard Dance, and EDM as well as Glitch Hop and 110 BPM. With singles hitting the top charts, Monstercat is proud to have such talented artists in the family.
Remarked by some as "The Fisher Price of EDM" and "A godsend to EDM" by others.
Monstercat's Compilations can be seen here:[1]
Their artist roster include: