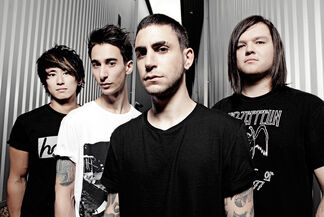 Modestep are a live Dubstep style band from London that formed in 2010. Their debut single "Feel Good" was released in the United Kingdom on 7 February 2011 as part of a three-tracked extended play, featuring a remix and a soulstep track titled "Bite The Hand".
Early career
Brothers Tony and Josh Friend have individually been DJing since 2001, only forming the band in 2010 with Josh's roommate Matthew Curtis and more recently guitarist Nick Tsang. They started off performing dubstep with soulful vocals from Josh but have since gradually incorporated rock elements into their music, most notably in 'To The Stars'.
Evolution Theory (2011 – present)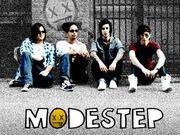 Modestep began work on their debut album during early January 2011, with their debut single "
Feel Good
" being released in the United Kingdom on 6 February 2011; managing to reach the BBC Radio 1 A Playlist during the weeks prior to release. The single was released as part of a 3-track
extended play
, including another track entitled "Bite The Hand". On 13 February, the single debuted at number 38 on the UK Singles Chart, also reaching number 5 on the independent releases chart and number 6 on the dance releases chart. The music video of the new version of their single 'Sunlight' was released on YouTube on the 3 July, passing 1 million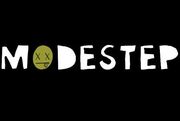 views within four days, also making the Radio 1 A-list and debuting at number 16 in the UK charts. Another track, "
To The Stars
" has also made it onto the Radio 1 A-list and was released on November 6th. Their latest track 'Show Me A Sign' made its YouTube debute on the 19 March 2012 and will be released on the 29th April 2012.