Darkstep is a subgenre of drum and bass[1] that fuses elements of dark drum and bass with uptempo breakbeats andambient noises (similar to those characteristic of neurofunk). Darkstep music is typically composed in a chromatic scale. Off-time and erratically cut breakbeat samples feature prominently.[1] Darkstep comes from techstep,[1] whereasneurofunk relies on science fiction soundscape and really clean production. Darkstep uses traditional 90s basslines like the Reese bass[2] and soundscapes as well as random distorted drum fills and overdistorted drum patterns.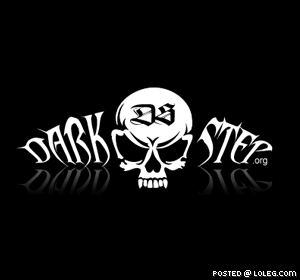 Ad blocker interference detected!
Wikia is a free-to-use site that makes money from advertising. We have a modified experience for viewers using ad blockers

Wikia is not accessible if you've made further modifications. Remove the custom ad blocker rule(s) and the page will load as expected.