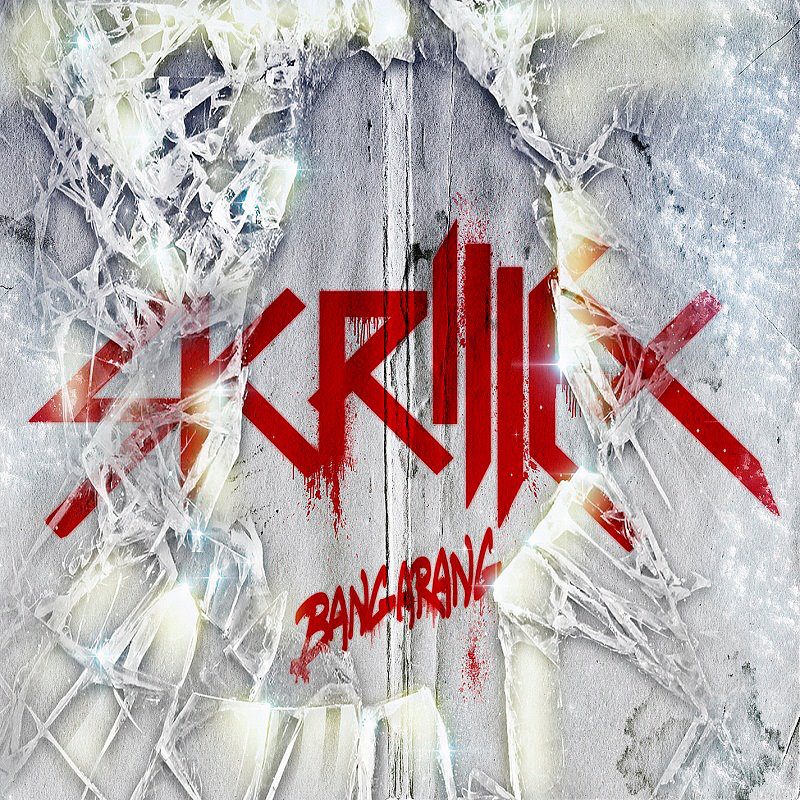 Bangarang is the fourth EP by Skrillex. It was released on December 23, 2011 exclusively via Beatport while being released on other digital retailers on December 27, 2011. It was released on January 24, 2012 as a physical CD. It was announced via Skrillex's Twitter page on December 12, 2011 that the EP was completed, while the release date was also announced on December 21. The EP is mostly a collection of songs that have been previously performed during The Mothership Tour (with the exception of "Right on Time"). It features collaborations with The Doors, Sirah, Wolfgang Gartner, 12th Planet, Kill the Noise and Ellie Goulding. Musically, Bangarang has multiple influences of electro house, dubstep andprogressive house, while also incorporating elements of trance, drum and bass, rap rock, experimental rock and ska. An orchestral song was also featured as a bonus track on the iTunes edition.
Track List
Right In
Bangarang ft. Sirah
Breakn' a Sweat
The Devil's Den
Right on Time
Kyoto ft. Sirah
Summit ft. Ellie Goulding
Extra Track. Skrillex Orchestral Suite (by Varien)
Ad blocker interference detected!
Wikia is a free-to-use site that makes money from advertising. We have a modified experience for viewers using ad blockers

Wikia is not accessible if you've made further modifications. Remove the custom ad blocker rule(s) and the page will load as expected.